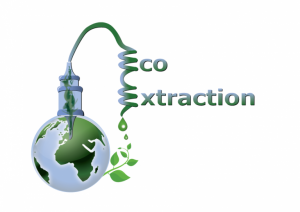 Equilabo, Milestone and GREEN lab are organising a seminar on the latest developments in technology and applications of microwave assisted synthesis and microwave extraction of natural products.
The seminar will introduce you in new developments in the exciting field of microwave assisted extraction and chemical synthesis. Learn you how to move microwave process from laboratory to industry and provides an overview of Milestone unique solutions for above reported applications. In addition a live demo of the new processes and instrumentation will be organised.
Speakers at the seminar are:
Prof. Farid Chemat (Full Professor of Chemistry at Avignon University)
Prof. Giancarlo Cravotto (Full professor of Organic Chemistry, Department of Drug Science and Technology, University of Turin)
Dr. Marilena Radoiu (Independant Microwave Consultant)
To attend this free Seminar, registration is compulsory. Please write an email to anne-sylvie.fabiano@univ-avignon.fr
Registration closing date: 31th March, '18
For more information, click here.